YOZEL & MOISES is a musical band that combines the most innovating sound of Merengue today, along with a fast and sensational choreography. The band was formed in December of 2009 and its members hail from Puerto Rico.

The musical concept of YOZEL & MOISES is a blend of energetic percussion section coming from the flavor of Merengue, and their trademark sound in the sax, trumpets, and the rhythm section or percussion along with their amazing voices make this an excellent chemistry that focus on precision and outstanding harmony.

The band lead singers and founders are YOZEL & MOISES who not only can perform Merengue rhythm, but also can niftily play SALSA and BACHATA showing how their versatility.

They have performed in important venues and festivals with artist of the statue of: Tito Rojas, Barrio Boyz, Los Hermanos Rosario, Eddy Herrera, Oro Solido, Fulanito, Tono Rosario, Pena Suazo, Hector Acosta, Grupo Mania, Elvis Crespo, Jorge Ceredon, Grupo Niche, and El Gran Combo just to name a few.

If you want to experience a nonstop excitement of dancing music with a great musical sound that will overtake you … TRY ...."YOZEL & MOISES"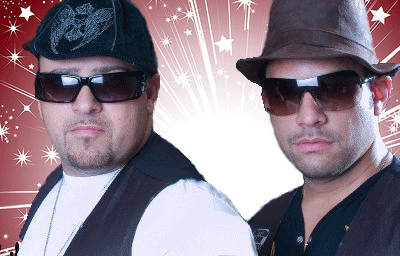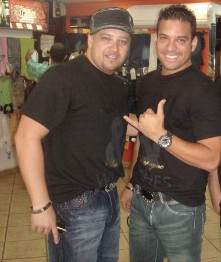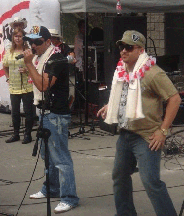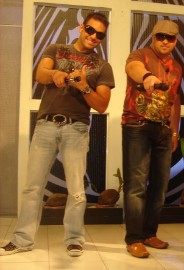 For all bookings enquiries Contact us ... AZUQUITA ENTERTAINMENT official agents for Australia/Asia

YOZEL & MOISES'S VIDEO CLIPS