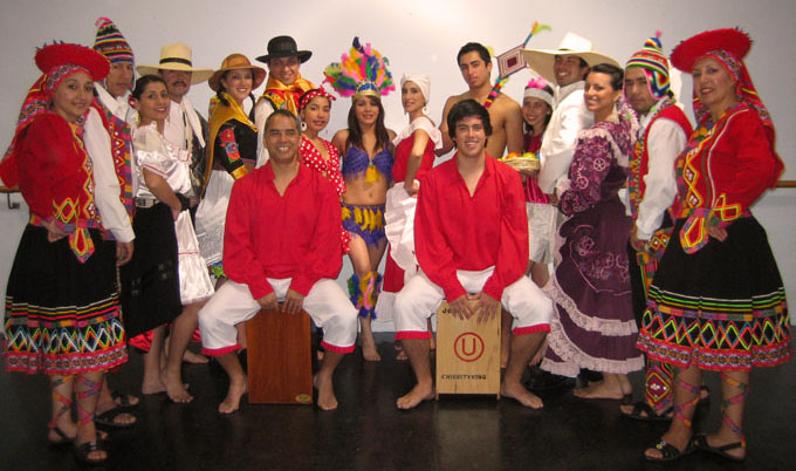 Te Amo Peru performance includes folk dances from different parts of Peru,
The group performs shows packed full of energy and elegant moves,
professionally choreographed and colourful traditional costumes. Group aimis
to promote and perserve the knowledge of the Peruvian music and dance,its
place in their cultural heritage and keep the traditions alive. They perform a
number of dance styles, some of their dances include The Marinera, Tondero
from the northen coast of Peru, the Afro and Marinera from the centre coast
Huaylash, Valicha and Wifala from the Andes, as well as Jungle and
Amazonian cumbias from the more tropical regions. Besides all theirdance
styles, TE AMO PERU also express their folk through the music so a number
of presentations include live music as well. Dynamic and packed full of
enjoyment!
FESTIVALS - CORPORATE - CLUBS - PRIVATE PARTIES
ALL EVENT TYPES...