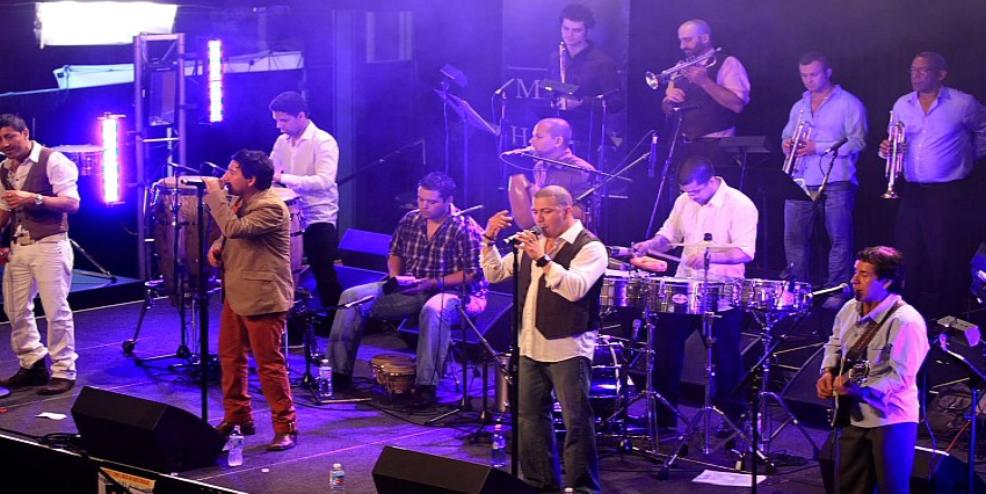 MI TIERRA is based in Canberra, ACT but perform all around Australia.
They play the hottest Salsa dance music from Cuba Called "Timba". It is a sizzling
brew of sounds with elements from traditional Cuban music, rock, jazz, hip hop and
all sorts of great sounds from around the world.
They also perform amazing salsa, merengue, mambo, cha-cha-cha, lambada and
other Latin Rhythms... Mi Tierra not only play great music but delivers a great show!
Powerful, contagious and packed full of energy!...
Genre: Timba, Salsa,Bachata,
Merengue,Cumbia, ha-cha-cha, Mambo