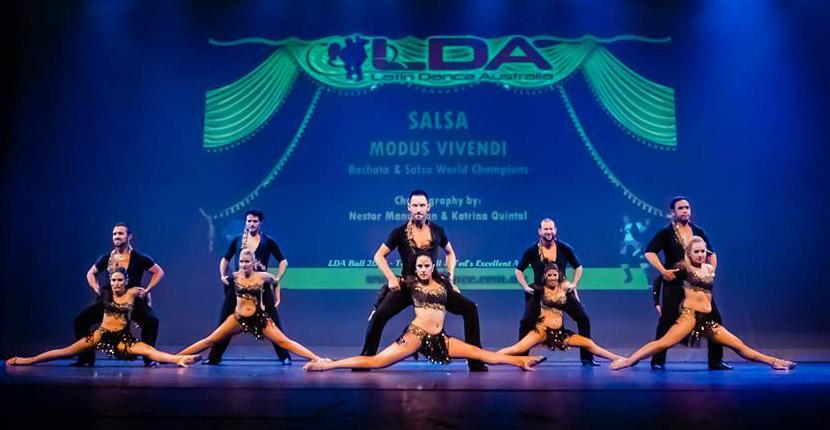 Looking for entertainment for your big day?...

LATIN DANCE AUSTRALIA (LDA) shows are a pulsating mix of stunning
Samba girls, sexy Latin Salsa & Bachata couples and rhythmic Brazilian
Drummers and acrobats, dancers that will dazzle your guests with a showcase
of music and dance with a high energy finale including an audience
participation to get your guests up and dancing.
WEDDINGS - BIRTHDAYS/CELEBRATIONS - COPORATE SHOWS
FESTIVALS - INTERSTATE SHOWS - INTERNATIONAL SHOWS
THEY DO THE LOT!