United by their genuine friendship and their devotion to music, brought together the main and greatest "icons" of the tropical group Rafaga, they were the three front and main faces …ARIEL PUCHETTA, "the voice of Rafaga", SERGIO ARANDA Y MAURY JUAREZ .
Today they have come together to bring us once again the very best of cumbia tropical from Argentina to once more make their audience and fans worldwide dance with their contagious cumbia rythms.

LA OTRA DIMENSIÓN ( The new dimensión) is the name of the new and proven formula which incorporates the escence of the ex band with a modern touch and improved repertoire.
"TODO LO QUE QUIERO" ( All that I want ) is the title of their first CD, it contains 10 tracks of the most explosive tracks.

If you were captivated by Rafaga…it is now time for "LA OTRA DIMENSÓN"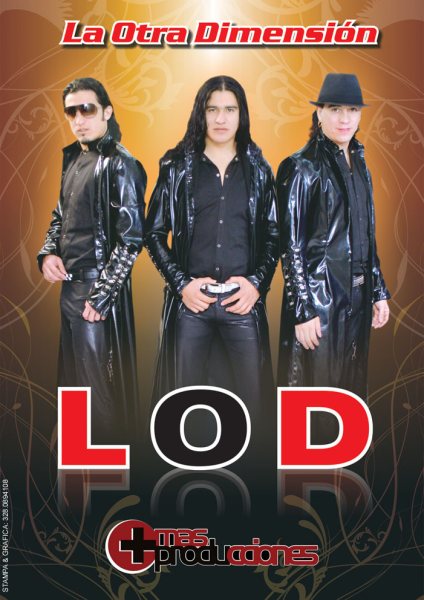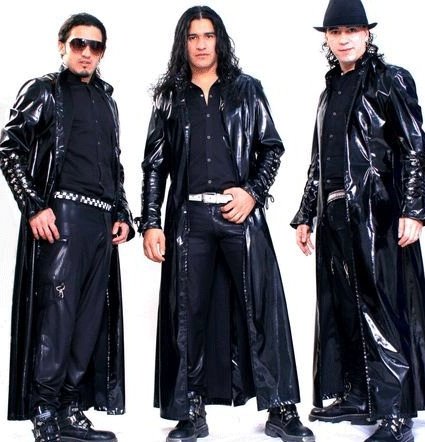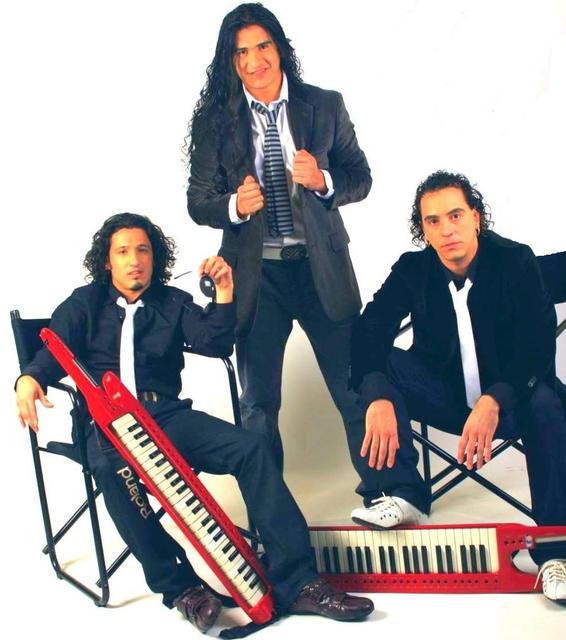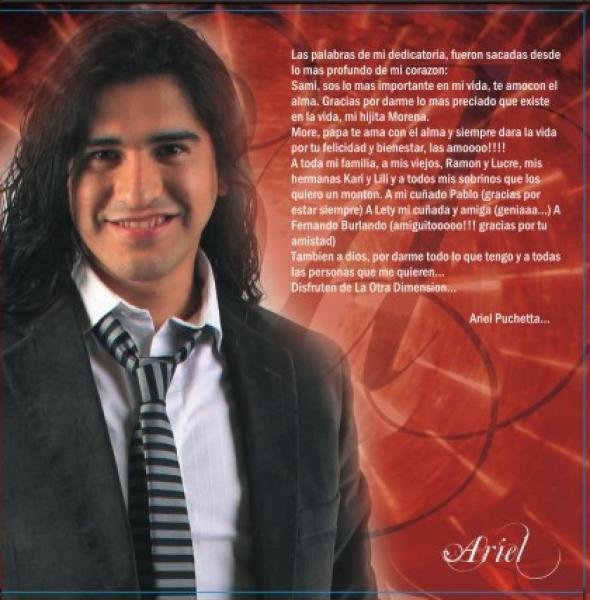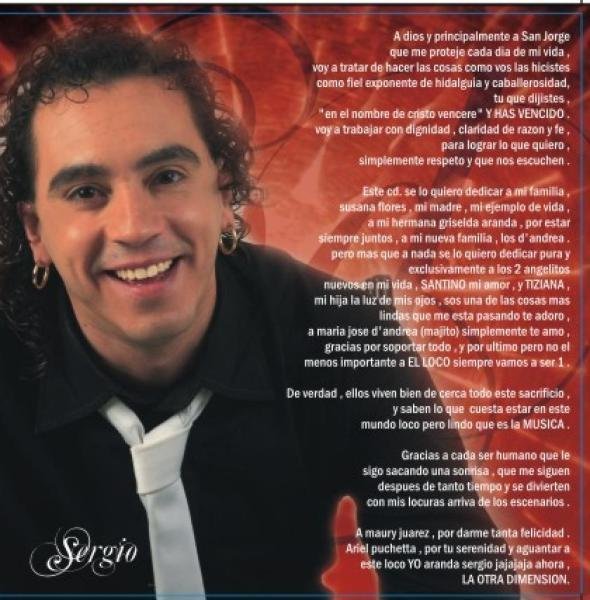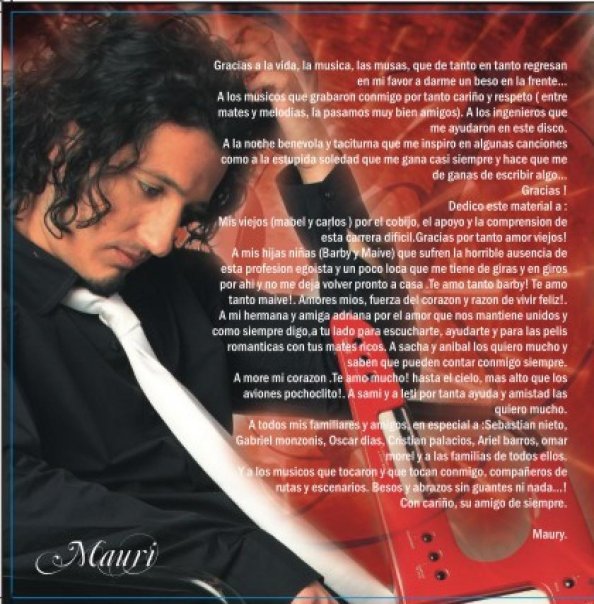 For all bookings enquiries Contact us ... AZUQUITA ENTERTAINMENT official agents for Australia/Asia




LA OTRA DIMENSIÓN...EX RAFAGA VIDEO CLIPS