JOSE CASTRO'S.....
"AN ARGENTINIAN IN PARIS"..."UN ARGENTINO EN PARIS"
Jose Castro"s "An Argentinian in Paris"
it is not only his creation but it also features himself as author,
composer and dancer/performer transmitting his dual cultural heritage...
Argentinian and French.
This amazing musical/dance show expresses the cultural mixture and the artistic
fussion between the strenght of Argentinian Tango, Folklore and modern dance
combined with Jose's sensuality as a classical dancer from France...
He is joined on stage by a cast of 30 of the most espectacular artists, dancers
and performers from
"An Argentinian in Paris" is a first class spectacular show packed full of energy
andquality artistic performances.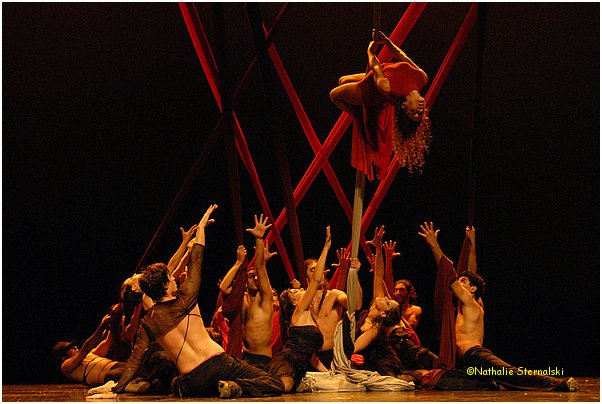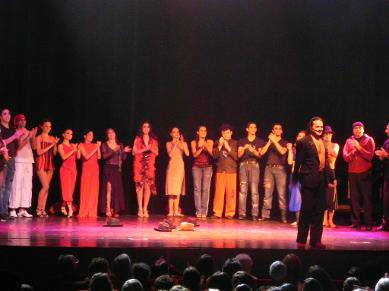 Copyright©Azuquita Entertainment 2010