Gerley was born in Puerto Tejada (Cauica) Colombia. In his 16 years as a professional artist with extensive experience in the music industry, Gerley has performed with mayor Bands like; Sandunga de Cali, Suprema Corte, Bronko de Venezuela, Orquesta Antifaz and many others…
He has a strong association with Latin artists such as Adalberto Santiago, Junior Gonzales, Luisito Carrion, Willle Gonzales, Gavino Pampini, Alex de Castro, Jose Bello, Whichy Camacho, among others…
His first CD called "Intimo" features the main track "Ya no tengo nada", most popular song, solicited by fans and played on all radio stations throughout Colombia and continuing with his second CD with the hit "Estas dejando de amarme". This second one, not only adds to his success, it marks a very important step in his career as it is authored by Gerley himself, achieving a special combination of success.
It is this success that gains him recognition and much popularity in Spain, Peru and Mexico.

Currently Gerley is promoting the release of his third CD called "Buscando cariño".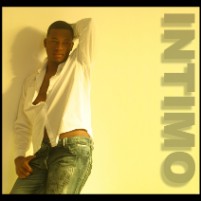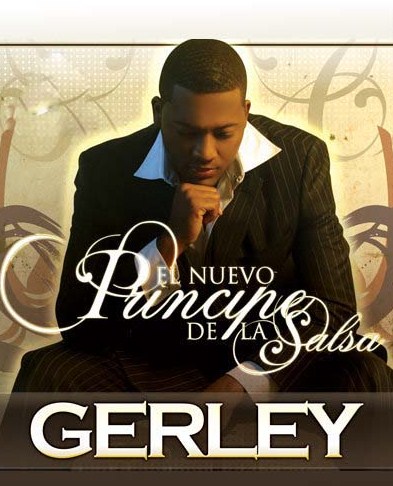 THE NEW PRINCE OF SALSA... "GERLEY"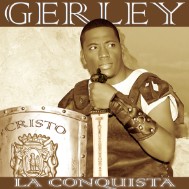 For all bookings enquiries Contact us ... AZUQUITA ENTERTAINMENT official agents for Australia/Asia