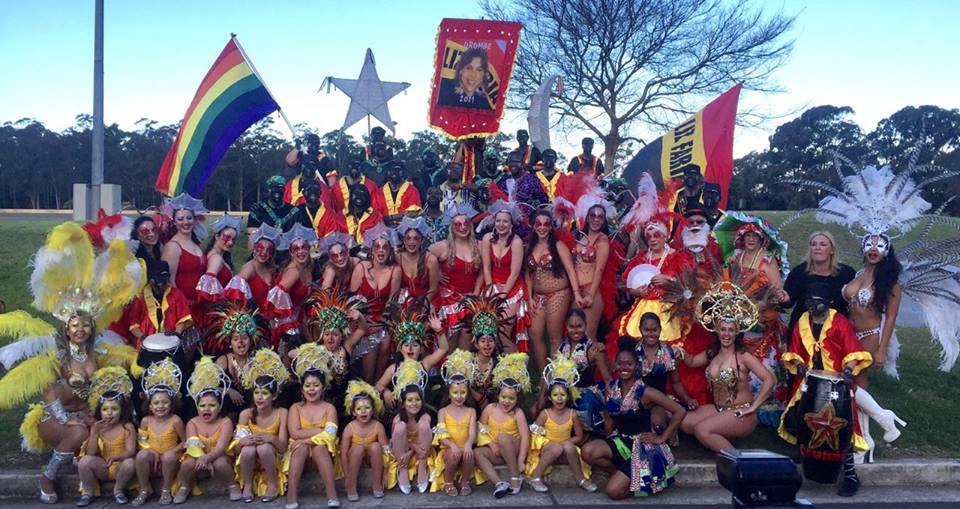 Experience the true magic of Uruguayan culture, be entranced
as the dancers and drummers transport you on a journey through Uruguayan Afro roots…
The performance consists of the beating of the drums, a major expression of Uruguayan folklore infused by African slaves brought during colonial times, as female vedette dancers in colorful costumessway their hips to their rhythm, including the typical candombe characters, like "gramilleros" (old wise men), the "mama viejas" (representing house servants in colonial times).
It is a compelling, uniquely Uruguayan spectacle that will enhance your event. With all the vibrant color and energetic passion of Uruguay, professionally choreographed floor shows and stunningly gorgeous costumes.
Perfect for any occasion, from private functions to large-scale events.

Vibrant…Stunning and full of passion!...the true essence of "Carnaval"
FESTIVALS - CORPORATE - CLUBS - PRIVATE PARTIES
ALL EVENT TYPES...