Carlos "Charly" Sosa, Uruguayan born singer began his career in 1994, his voice and talent became noticed at the various stage performances in the Uruguayan Carnaval scene.

In 1999 he makes his debut in the group "Chocolate" becoming the lead singer and the "voice of Chocolate".
However, it was in the year 2000 when he records the famous song "Mayonesa", hitting the top of the charts not only the Latin American but European and Asian charts, breaking record sales and opening the doors to worldwide stages. Adding to this success is the making of the Mayonesa video clip with MTV, shown throughout the world and nominated in the MTV Latino awards.
Since then Charly has kept accumulating tracks and albums with millions of CDs sold as a solo artist.

In 2005 Charly is granted full recognition for his musical successful career by the Musical Association of Uruguay (AMDESO).
Carlos "Charly" Sosa becomes one of the most seeked after perfomers, with a full agenda of shows and world tours, throughout Europe, US, Chile, Brazil, Argentina, Australia and many others…

His success continues...Full SPANISH BIOGRAPHY...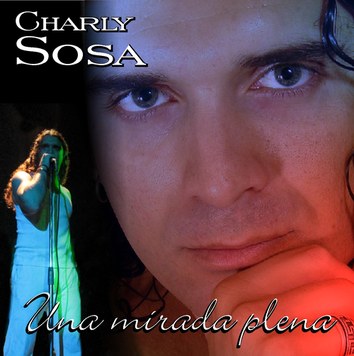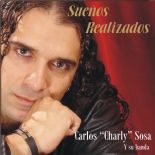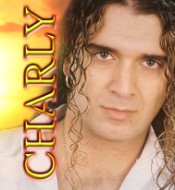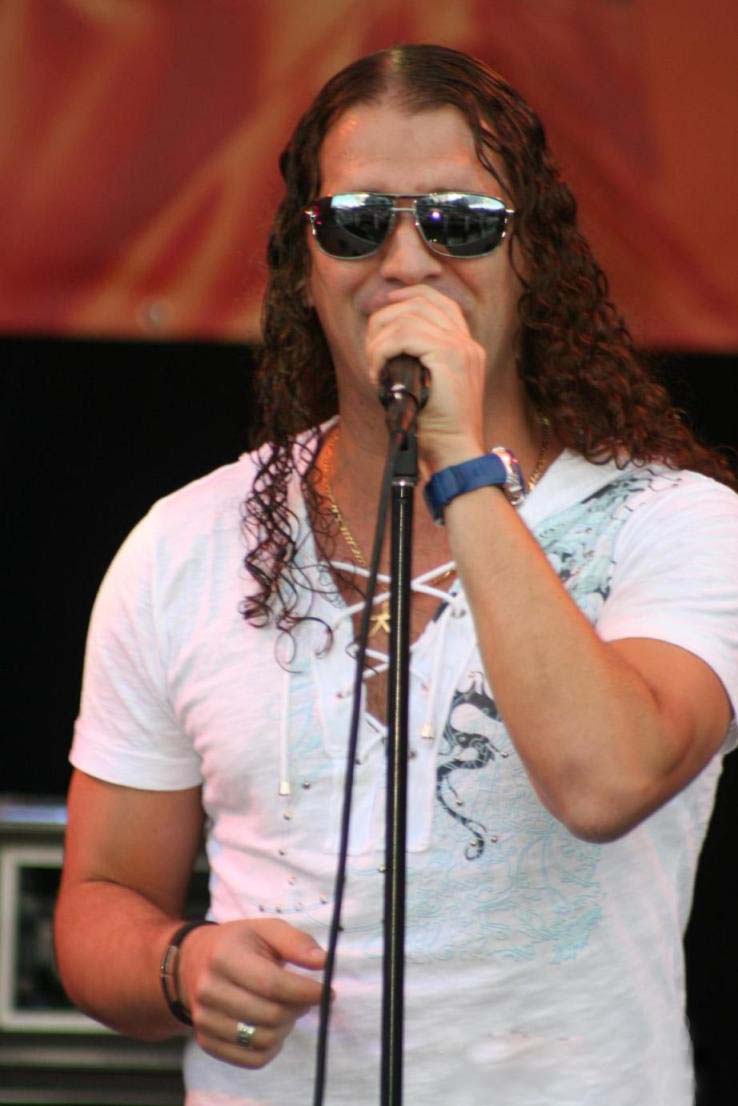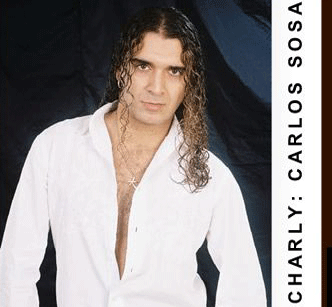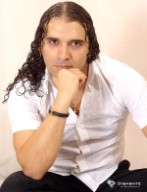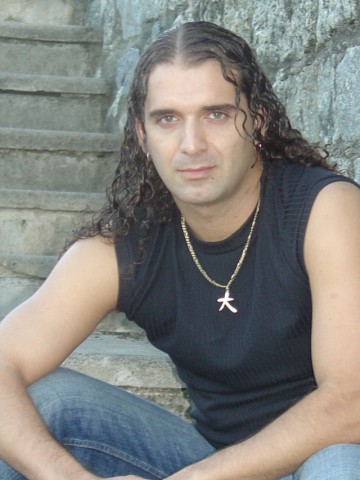 Home | About us | Promotions | Artists | International Artists | Events | Photo Gallery

Privacy | Contact us