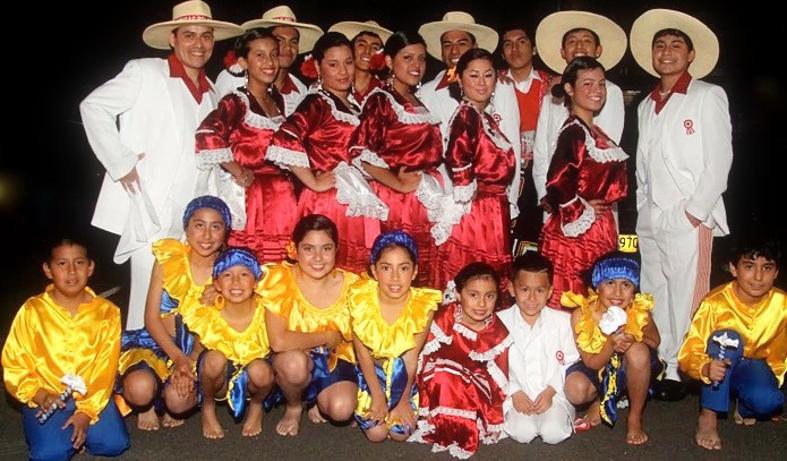 Brisas Del Peru is one of Australia's leading Peruvian folkloric dance group.
Recognised for keeping Peru's most unique rich folkloric culture of music and
dance alive throughout the years.
Dances are performed by energetic lively people of all ages, including
children, who demonstrate their passion for Peruvian culture and dance.
Brisas Del Peru, performances represent the musical diversity of the Andes
with a wonderful and colorful array of costumes, music and dances such as;
the "Marinera", "Huayno", "Festejo" and many more…
Without a doubt a delightful, highly entertainment show…
Brisas del Peru cater to all event types, including;
Festivals, Multicultural events, Corporate, Weddings, Private
functions…